Vulnerable States: The impact of the food and fuel crises across the world
How will different regions of the world be affected by the economic crisis of 2022?
As the cost of food and fuel reaches an all-time high, our threat intelligence analysts have explored the wide-ranging impacts of the global crisis and how different nations and their governments will respond to it, particularly in areas of existing instability, economic hardship and conflict.
We've provided a clear and concise insight into the current security landscape and the potential future challenges faced by some regions, with a particular focus on the most vulnerable countries in:
Central Asia,
South America,
and North Africa.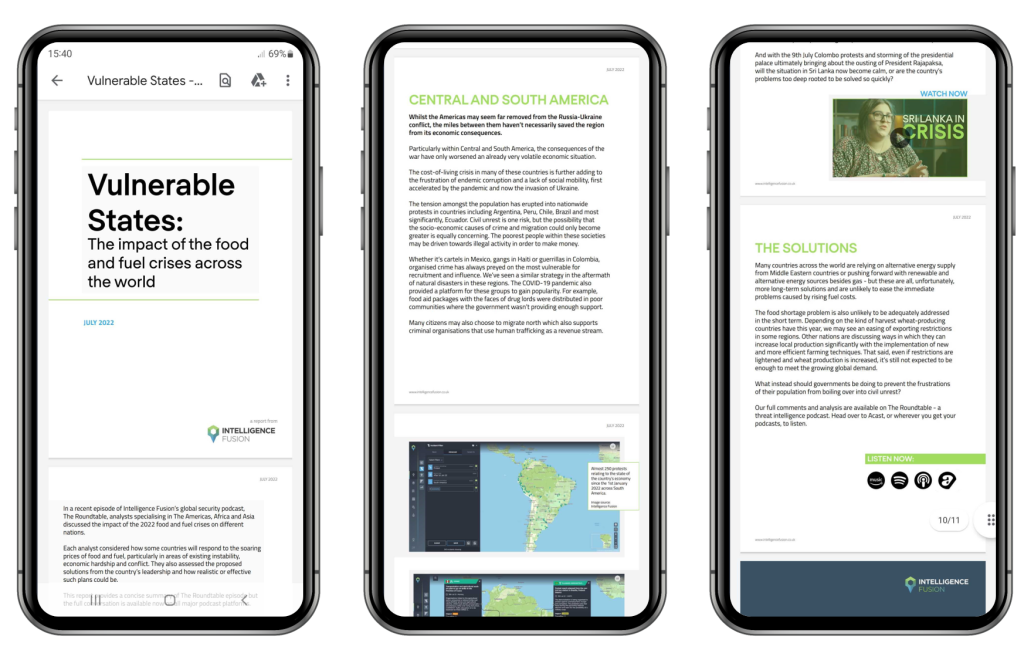 This report is a precursor for one of the most recent episodes of our threat intelligence podcast, The Roundtable. Available on all major podcast platforms, you can join Senior Regional Analysts, Max Taylor, Aaron Arends and Viraj Pattni, as they discuss the food and fuel crises in-depth and share their thoughts on the future of each region.
Download your copy
Simply fill out the form below to get your free download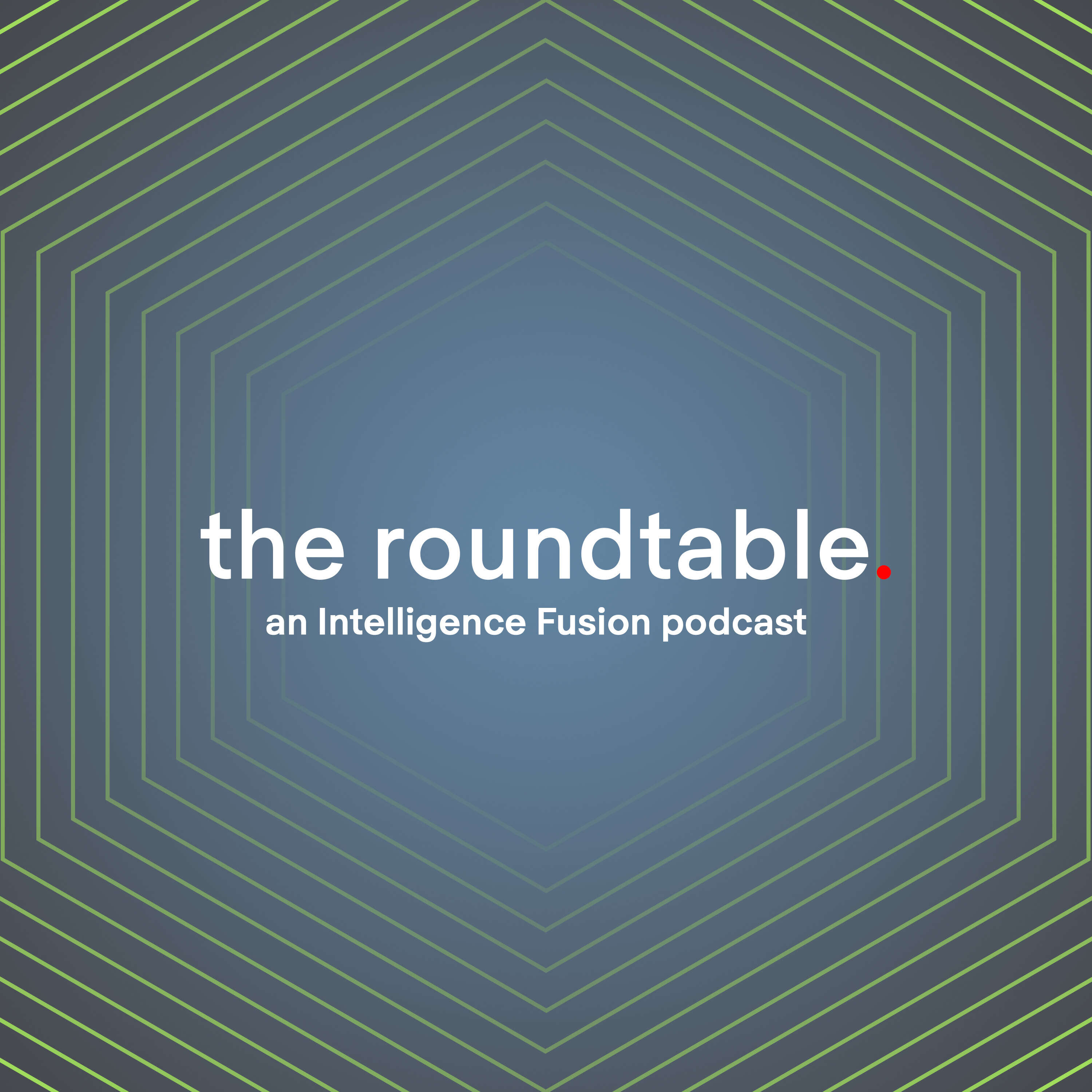 About The Roundtable, an Intelligence Fusion podcast
The Roundtable is a regular discussion-based podcast that aims to provide you with a deeper insight and more comprehensive analysis of wider security trends, evolving patterns and unexplored geopolitical themes from around the world.
Head over to acast, or wherever you get your podcasts, to catch up on our most recent episodes. Don't forget to share it with you network!