Russia-Ukraine Conflict Summary: What's happening in Ukraine?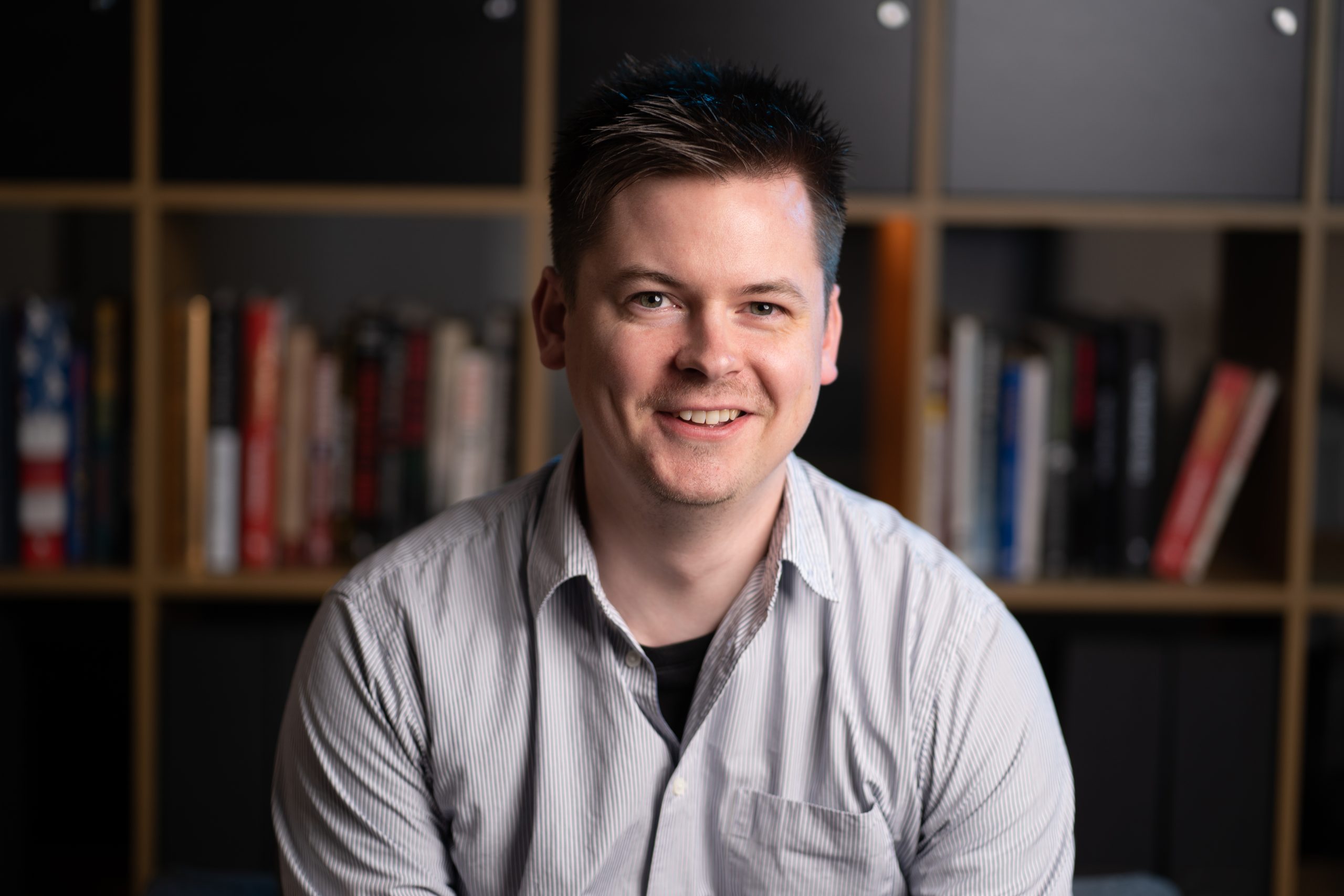 Philip Buckingham
Content Marketing Specialist
Following the Russian invasion of Ukraine, we're taking a closer look at the historical context of the Russia-Ukraine conflict to better understand the escalation as well as providing you with a detailed timeline of events, documenting the latest developments and our short-term assessment of what to expect in Ukraine and beyond.
What's happening in Ukraine?
Prior reporting from Intelligence Fusion on the Russia-Ukraine conflict in the Donbass region revealed consistent reports of ceasefire violations and withdrawal agreements from both Russia-backed DPR and LPR (Donetsk and Luhansk People's Republic) separatists and Ukrainian forces.
These ceasefire and withdrawal violations have been a constant feature of our reporting for some time now, with rhetoric and actions periodically escalating but neither side escalating to the point of outright warfare as seen prior to the Minsk Agreements of 2014-15.
However, on the 24th February 2022, Russia launched an invasion of Ukraine. The development came after Russian President, Vladimir Putin, ordered a "specialised military operation" that aimed to demilitarise the country. Since then, the conflict has escalated significantly and continues to be fast-changing.
This report will take a look at the context surrounding the reported troop build-up on Ukraine's borders, and act as a living document, with periodical updates on the Russian invasion of Ukraine.
---
Get regular intelligence updates on the Russian invasion of Ukraine
With Russia having now launched an invasion of Ukraine, get regular updates on this fast-moving situation. We're covering the conflict 24/7, so to provide you with a full run-down of developments, and our most up-to-date assessment, we're circulating regular intelligence summaries.
Head here to sign-up for our regular reports
---
What happened in the lead up to the Russian invasion of Ukraine?
Without going back to the beginning of the conflict, we revisit an Intelligence Fusion report from November 2021 that provided key insight into the ongoing Poland-Belarus Border conflict, Russia's involvement and what that meant for already increasing tensions in the Donbass region.
What is the context and how did it begin?
In an intelligence report dated 24th November 2021, Senior Regional Analyst for Europe, Matt Pratten noted the following:
"Reports used to log ceasefire violations in Donbass often provide good information (for open sources) on the dates, times and locations of incidents; but little to no indications of who is responsible for ceasefire violations. Separate, on-the-ground reporting has provided greater insight into ceasefire violations in this regard.
The Russia-backed separatists have reportedly been frequently trying to force Ukrainian forces to retaliate in order to create the perception among local nationals and the international community that Ukrainian forces are not complying with the Minsk II agreement. If this narrative is accepted, the separatists – in some cases fighters directly from Russia – can then launch an offensive to solidify/increase their gains in Donbass.
Greater control of the Donbass region by Russia or its proxies would help strengthen Russian territory in the south – both the Volgograd gap to exposing access to the Caspian Sea and its hold on Crimea – and gain greater control over the oil, gas and mineral resources in Donbass."
Russia previously made repeated claims of Ukrainian aggression; on 10th December, for instance, the Russians claimed that a Ukrainian naval vessel had attempted to cross into the Kerch Strait from the Azov Sea. Claims of violation of sovereignty is a common complaint from Moscow – in June 2021, for example, the Russian Government made claims of Royal Navy's HMS Defender entering Russian waters near Sevastopol which was later reported by Western sources as being based on falsified location data. When viewed alongside the reported provocation from the Russian-backed DPR/LPR forces in Donbass, this behaviour was perceived by many commentators as further attempts to find justification for Russia to take action against Ukraine.
The same report noted a significant build-up of Russian forces on Russia-Ukraine borders:
"While the Poland-Belarus border has been dominating open source reporting, significant activity has been noticed in the Donbass region from October. There have been reports of Russian military movements in its regions close to Ukraine; including a convoy of SS-26 Stone Ballistic missiles and TOS-1A Flamethrowers. Russian armour and artillery has been sighted on rail transports and BM-21 Grad multiple barrel rocket launch systems operated exclusively by Russian forces have been sighted within Donetsk Oblast. Separate reporting alleges up to 92,000 troops have been amassed around Ukraine's borders. This is the second time this kind of activity has happened, but reports for logging these incidents – supported by contextual reporting – suggest that Russian military assets have been moved to the border in a more covert manner this time around. The nature of these movements have sparked concerns that Russia could be planning another offensive into Ukraine to take full control as early as January 2022."
Following our analysis, the build-up was highlighted in widespread media reporting, with the potential for Russia to invade Ukraine becoming a hot topic for mainstream media sources. This was bolstered in the early days of December, with US Secretary of State Antony Blinken stating at a NATO ministers meeting on 1st December that there is "evidence that Russia has made plans for significant aggressive moves against Ukraine", and with the Kremlin saying on 2nd December that 'the probability of a new conflict in eastern Ukraine remained high', saying that Moscow was concerned by "aggressive" rhetoric from Kyiv. Oleksiy Reznikov, Ukraine's Defense Minister, told Ukraine's Parliament on 3rd December that "the probability of large-scale escalation from Russia exists" and that late January would be the most likely period for the escalation in Donbass to take place – adding, however, that "the escalation is a possible scenario, but not the inevitable one". 
About the author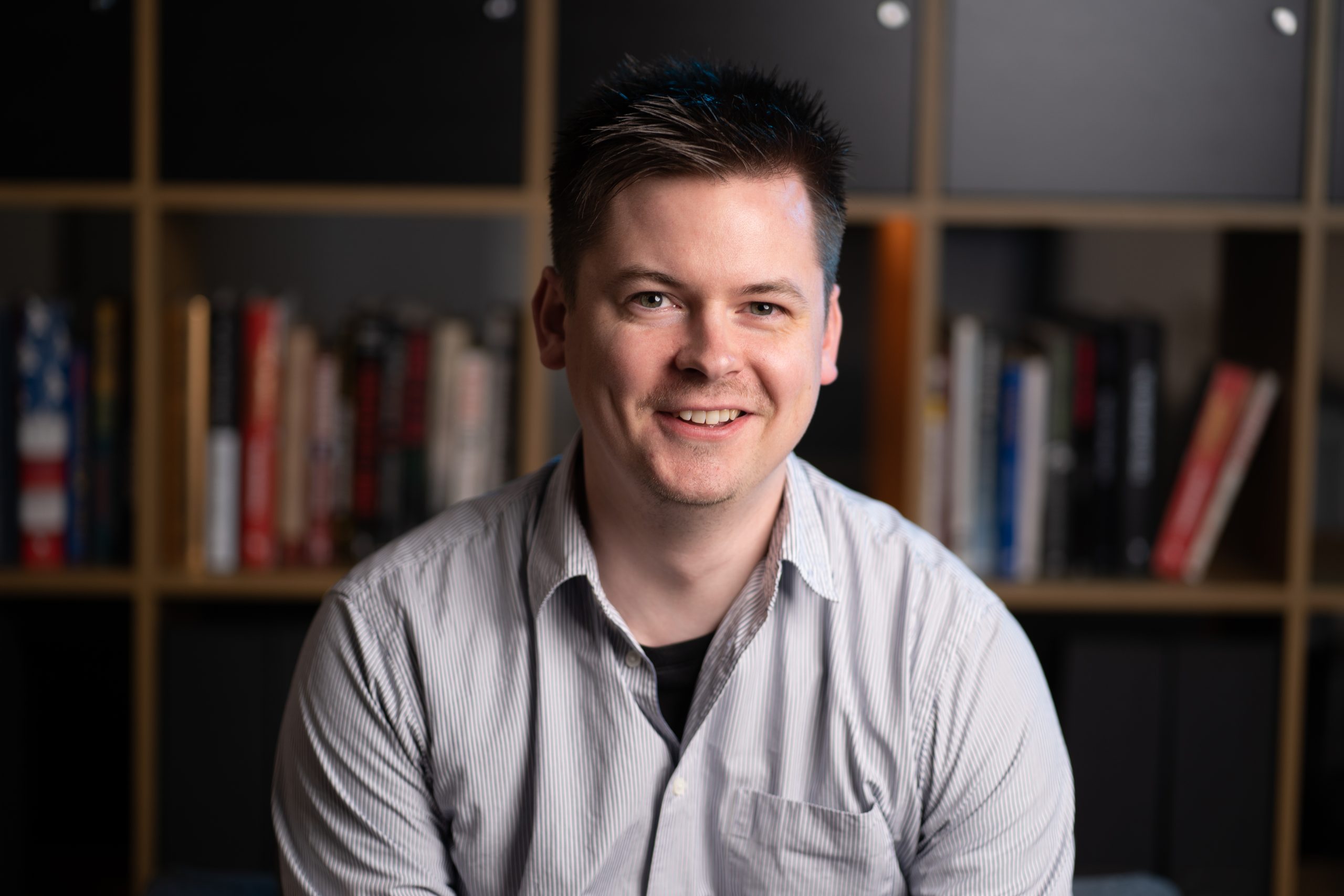 Philip Buckingham
Content Marketing Specialist
Philip joined the marketing team here at Intelligence Fusion in February 2021, where he now uses his experience in the journalism and marketing industries to assist in the creation and delivery of engaging content to a wider audience.