Intelligence Fusion acquired by world-leading risk services company
Threat intelligence data and software provider Intelligence Fusion becomes part of the industry-leading Sigma7 portfolio.
Intelligence Fusion, one of the sector's leading threat intelligence providers, has joined fellow best-in-class specialists from across the risk, security and intelligence industries in being acquired by Sigma7, a rapidly scaling risk information and services company.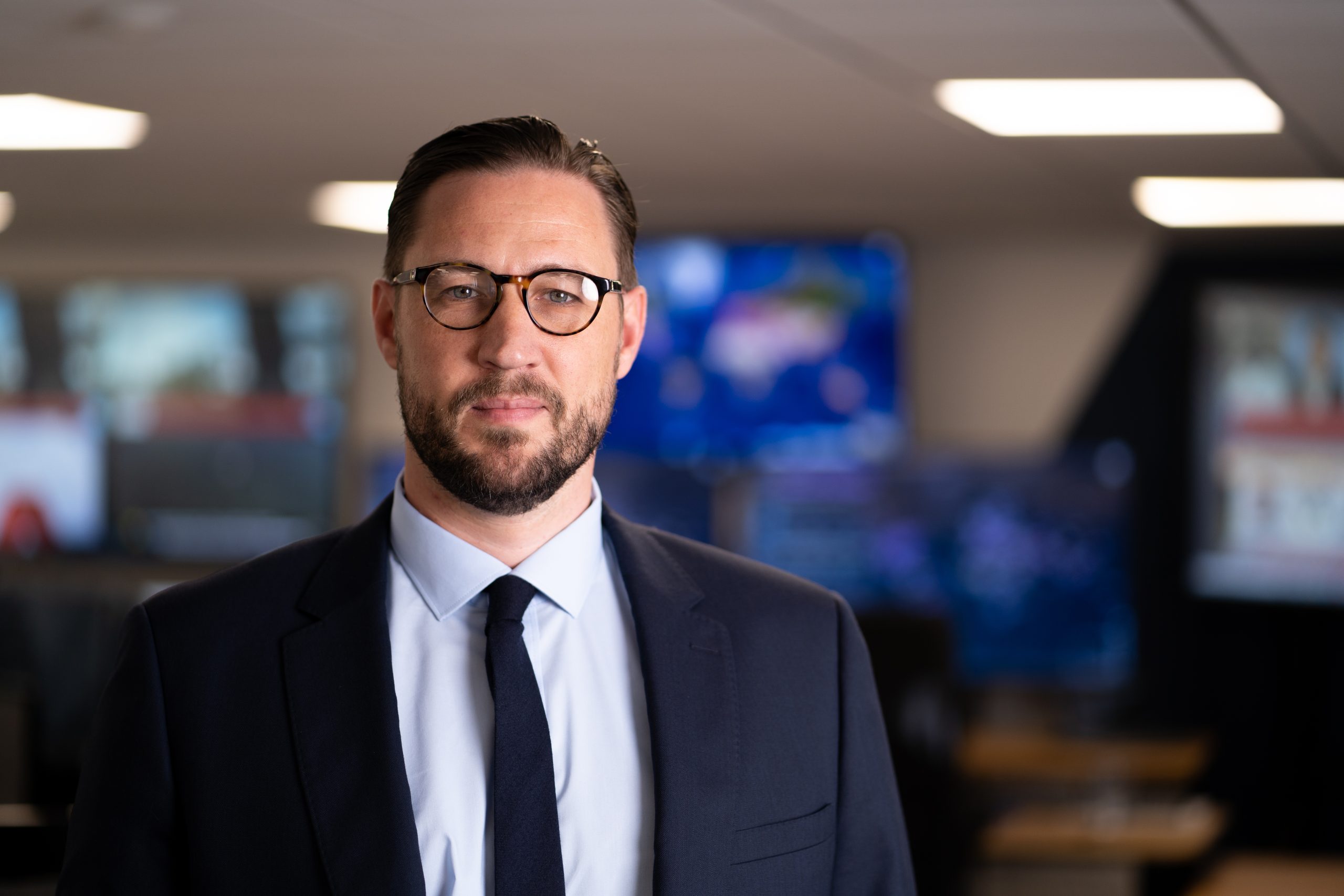 Intelligence Fusion CEO, Michael McCabe
Sigma7 is creating the first independent and all-domain risk services platform – and is acquiring the highest quality risk services businesses, technologies and talent in each specialised domain across the sector in order to do so. As part of this ambition, the company has completed the acquisition of Intelligence Fusion, a Durham UK-based data and software solutions business whose transformative technology provides intelligence-community grade, client-specific, security and threat information.
Their high-fidelity real time visualisation of security threats happening anywhere in the world, combined with highly skilled human interpretation of the data, allows organisations to enhance their situational awareness, and make informed decisions about the potential impact of events on its operations.
The acquisition means that Intelligence Fusion can immediately and continuously scale their client-facing capabilities, acquire top talent and technologies to further enhance their offering to their existing and future client base, and continue to deliver the highest quality service – now with access to a greater pool of resources and other high-quality services.
Sigma7 will also invest in the expansion of Intelligence Fusion's team and capabilities in its base in Durham, as well as expanding their operations into the United States and elsewhere.
The acquisition of Intelligence Fusion is the company's fifth since its launch in May, signifying continued expansion in building a comprehensive, technology-enabled risk management platform. Sigma7's managed risk model brings together and extends services from the company's family of best-in-class specialist brands that include Paragon Risk Engineering, RWH Myers, Strategia Worldwide and Risk & Strategic Management, Corp. The company offers extensive technical, sector and geographic risk expertise and serves over 400 clients globally, with corporate operations in nine countries. 
Intelligence Fusion's innovative data visualisation technology will now underpin Sigma7's risk information and services platform across its entire portfolio of services.
Intelligence Fusion is the crown jewel in threat visualisation and monitoring solutions
Sigma7 plans to incorporate Intelligence Fusion's technology into its risk information and services platform by delivering highly sophisticated global risk monitoring, customised to an organisation's particular threat landscape.
Andrew Hersh, CEO of Sigma7, said, "Intelligence Fusion is the crown jewel in threat visualisation and monitoring solutions currently serving several Fortune 100 customers, large city law enforcement, and intelligence communities. We are excited to leverage the platform in existing and new ways to deliver unmatched client value." 
Commented Intelligence Fusion Founder and CEO Michael McCabe on the transaction, "With a rapidly changing global threat landscape, an integrated approach to risk management has never been more important. The combination of the market leading risk information and services companies that Sigma7 has already acquired, along with Intelligence Fusion's data and technology capabilities, will create a powerful offering, providing tailored, quantifiable insight, resilience and advantage to Sigma7's existing and expanding global client base."
Sigma7 is a portfolio company of Growth Catalyst Partners. Intelligence Fusion was acquired from The Finance Durham Fund, which is administered by Maven Capital Partners. The transaction terms were not disclosed.