Enhance your mining security
Intelligence Fusion works with mining corporations across the globe to protect their assets, people and reputation through 24/7 threat intelligence monitoring.
We offer highly visual threat data to transform your situational awareness. Allowing you to protect against:
Physical security threats
Geopolitical and ESG risks
Natural hazards and extreme weather
Protests and civil unrest
Upstream and downstream threats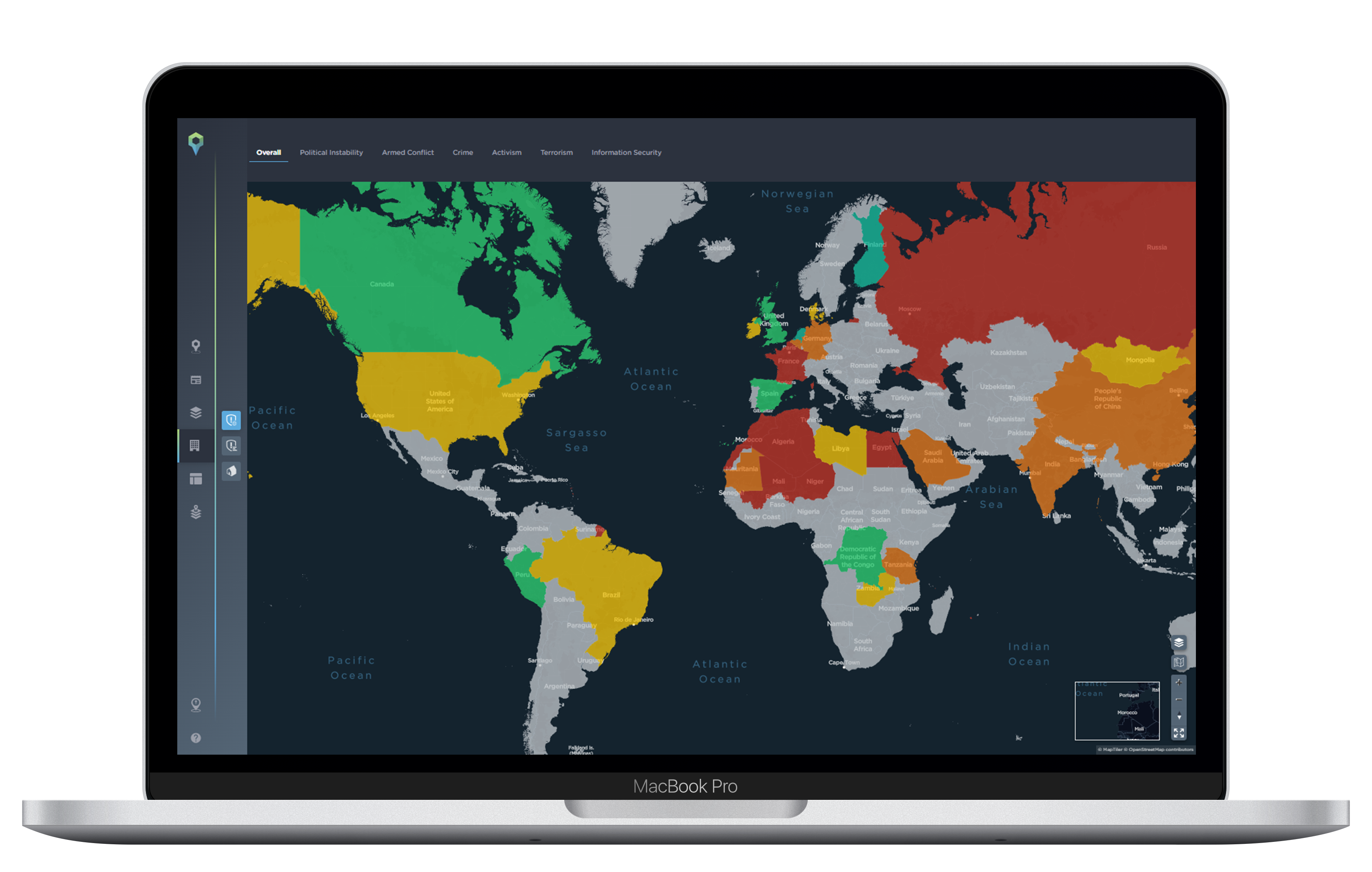 Book a demo
Stay Ahead of Evolving Threats
Safeguard your mining operations with Intelligence Fusion
Verified, actionable threat intelligence presented in an easy-to-use, highly visual platform giving you real-time alerts, global threat monitoring, and historical data analysis to empower you and your team.
I'd been following Intelligence Fusion's posts on social media, your reporting on different incidents as well as some in-depth analysis on various issues that you shared. I found the reports that Intelligence Fusion provided were compelling and well written.
Related Reports & Resources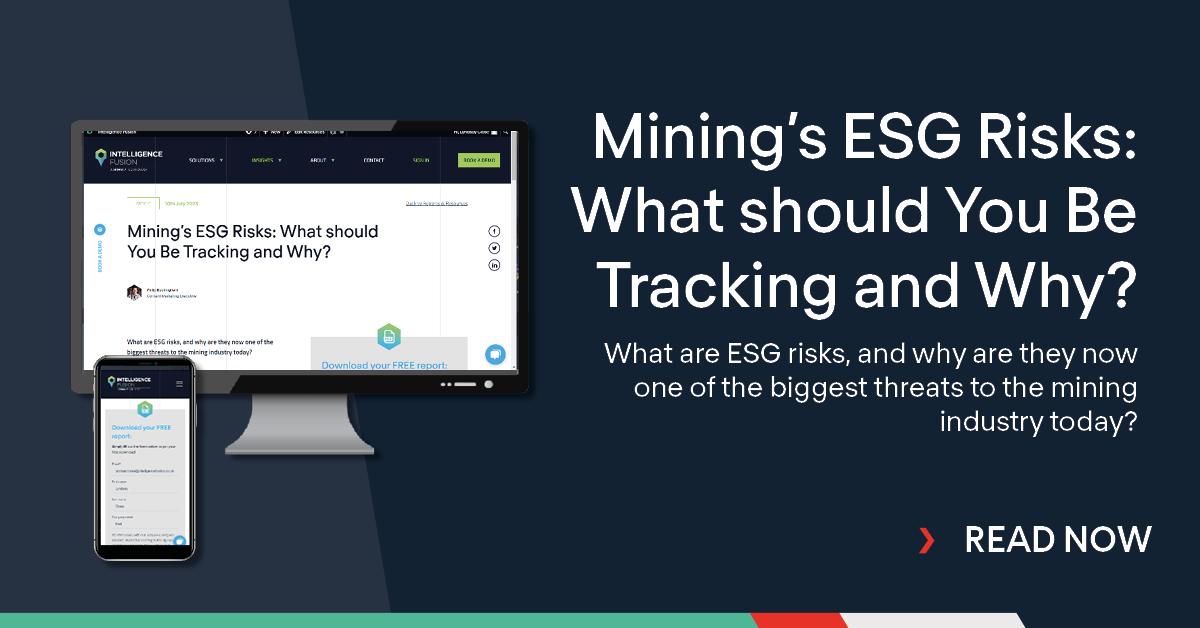 Mining's ESG Risks: What Should You Be Tracking and Why?
What are ESG risks, and why are they now one of the biggest threats to the mining industry today?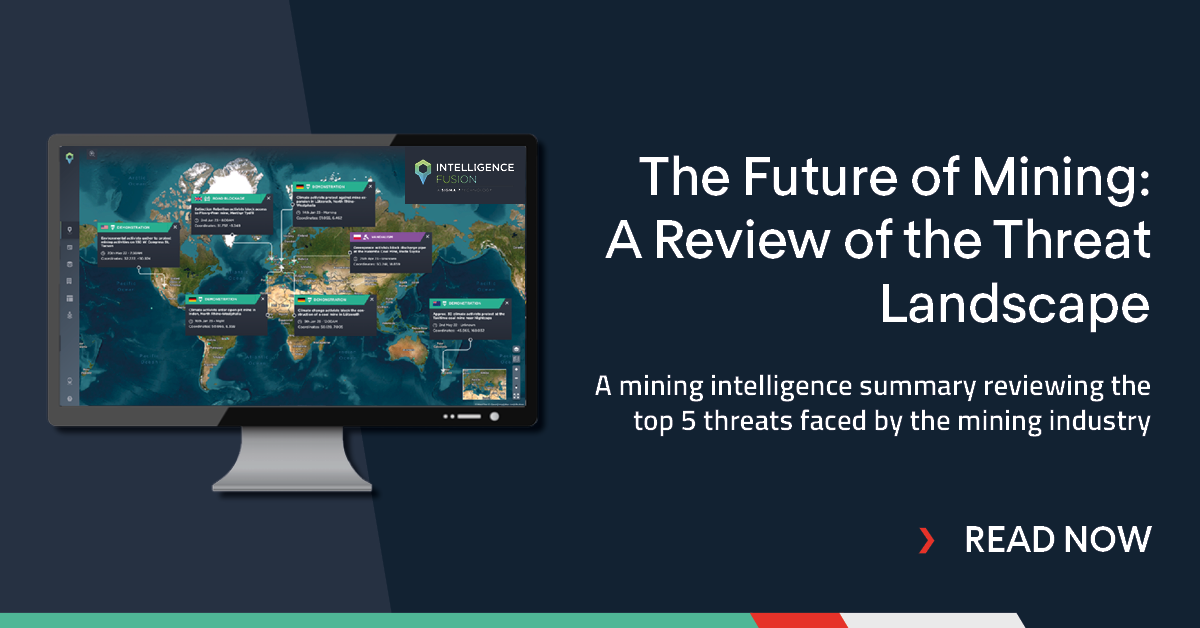 The Future of Mining: A Review of the Threat Landscape
Reviewing the top 5 threats faced by the mining industry using insight from our expert analysts who monitor the global threat landscape on a 24-hour basis.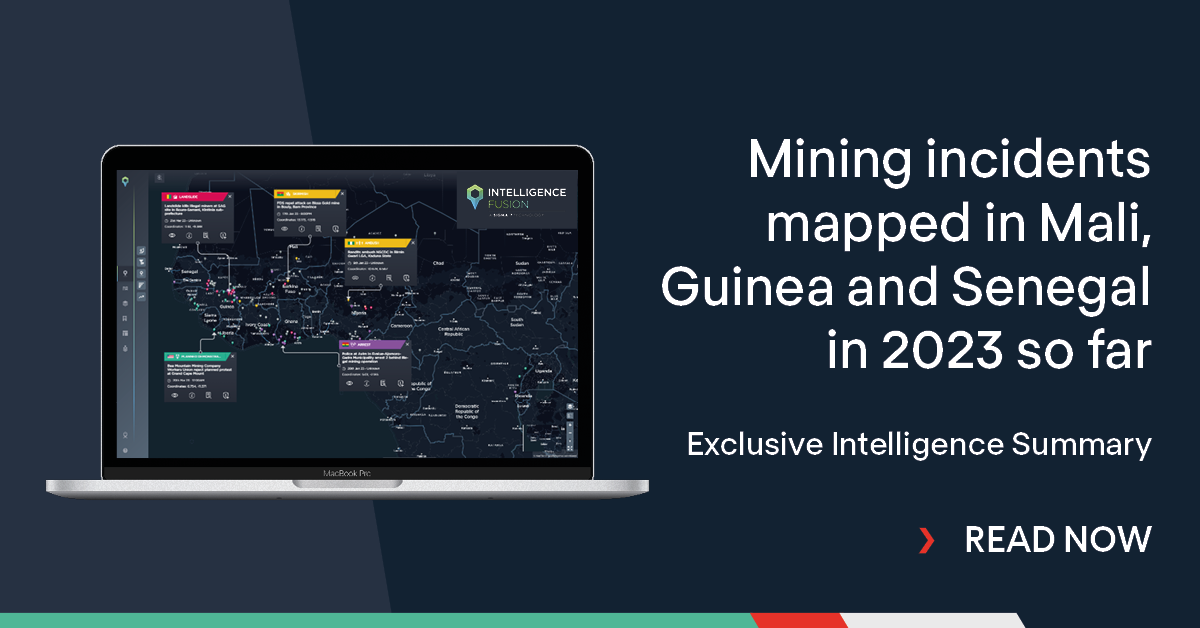 Mali, Guinea and Senegal – Mining Incidents in 2023
A high-level overview of mining incidents in Mali, Guinea and Senegal (Jan-Jun 2023).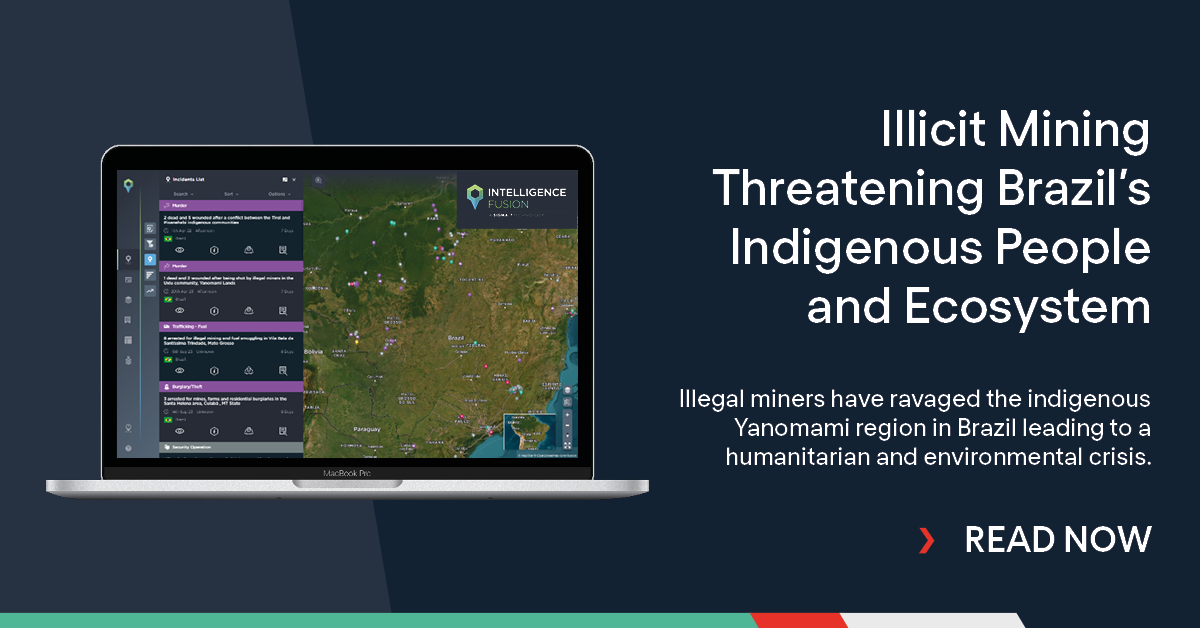 Illicit Mining Threatening Brazil's Indigenous People and Ecosystem
Brazil is one of the world's top 10 gold exporters, producing 100 tonnes of gold each year, 52 of which are illegally mined.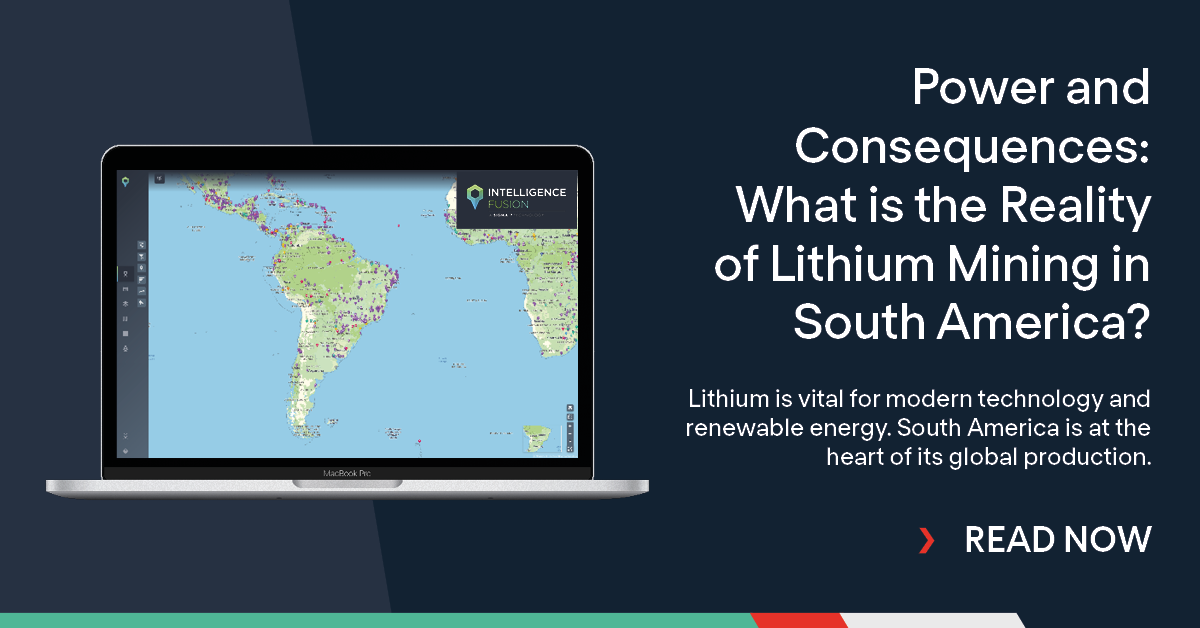 Power and Consequences: What is the Reality of Lithium Mining in South America?
Lithium is vital for modern technology and renewable energy. South America is at the heart of its global production. In this blog, we explore the pivotal role of the "Lithium Triangle" and the environmental and economic consequences that come with it.