Enhance your energy security
The energy sector relies on Intelligence Fusion to provide accurate, timely and actionable threat intelligence to help protect people, assets and operations across the globe.
Highly visual threat data to transform your situational awareness:
Physical security threats
Geopolitical and ESG risk
Natural hazards and extreme weather
Protests and civil unrest
Upstream and downstream threats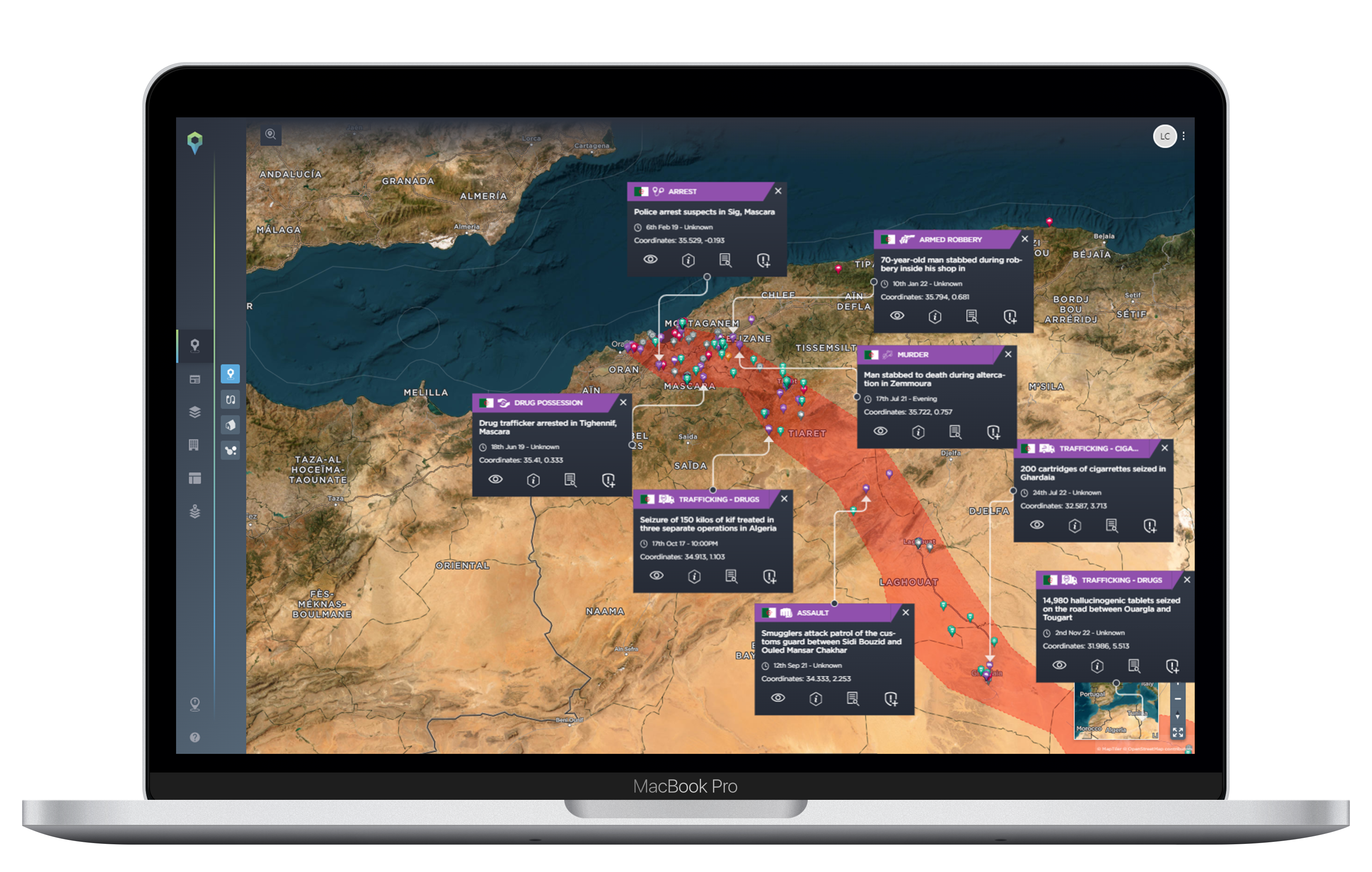 Book a demo
Act Now, Strengthen Your Security!
Protect your energy operations in the face of diverse security threats
Having a reliable threat intelligence platform that understands your business and the areas you operate allows you to prioritize the most important security threats: active alerts for emerging situations and a rich database of accurate, verified incidents allow you to easily identify significant trends and patterns, with actionable insights so you can take action, quickly.
In simple terms, it's like removing the blindfold
Related Reports & Resources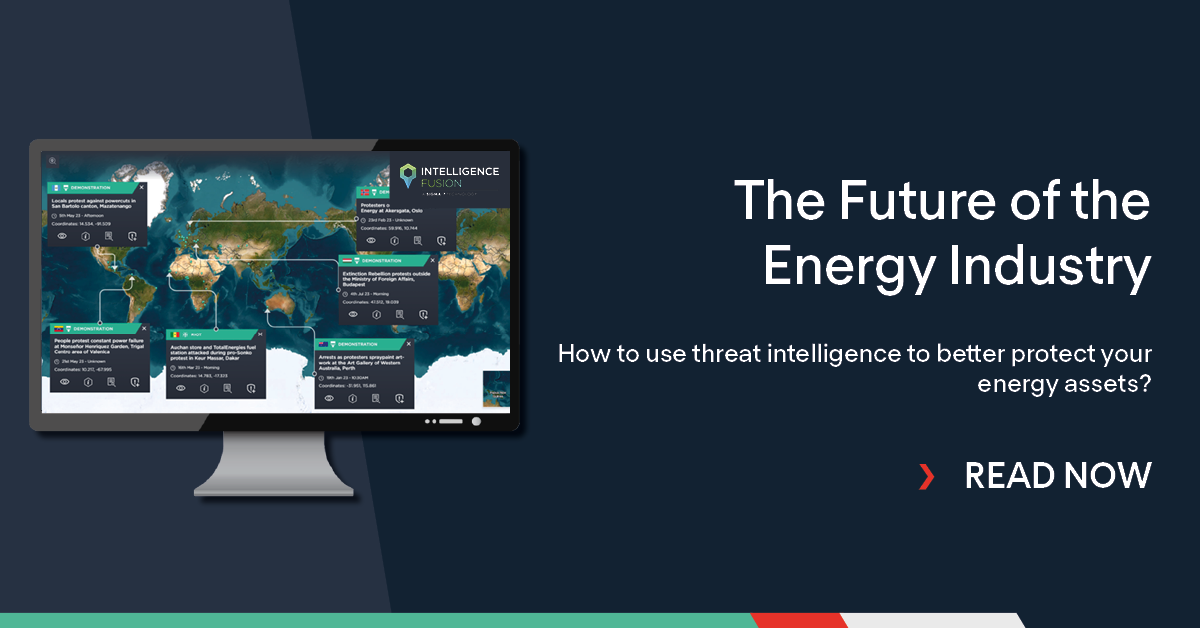 The Future of the Energy Industry
How to use threat intelligence to better protect your energy assets?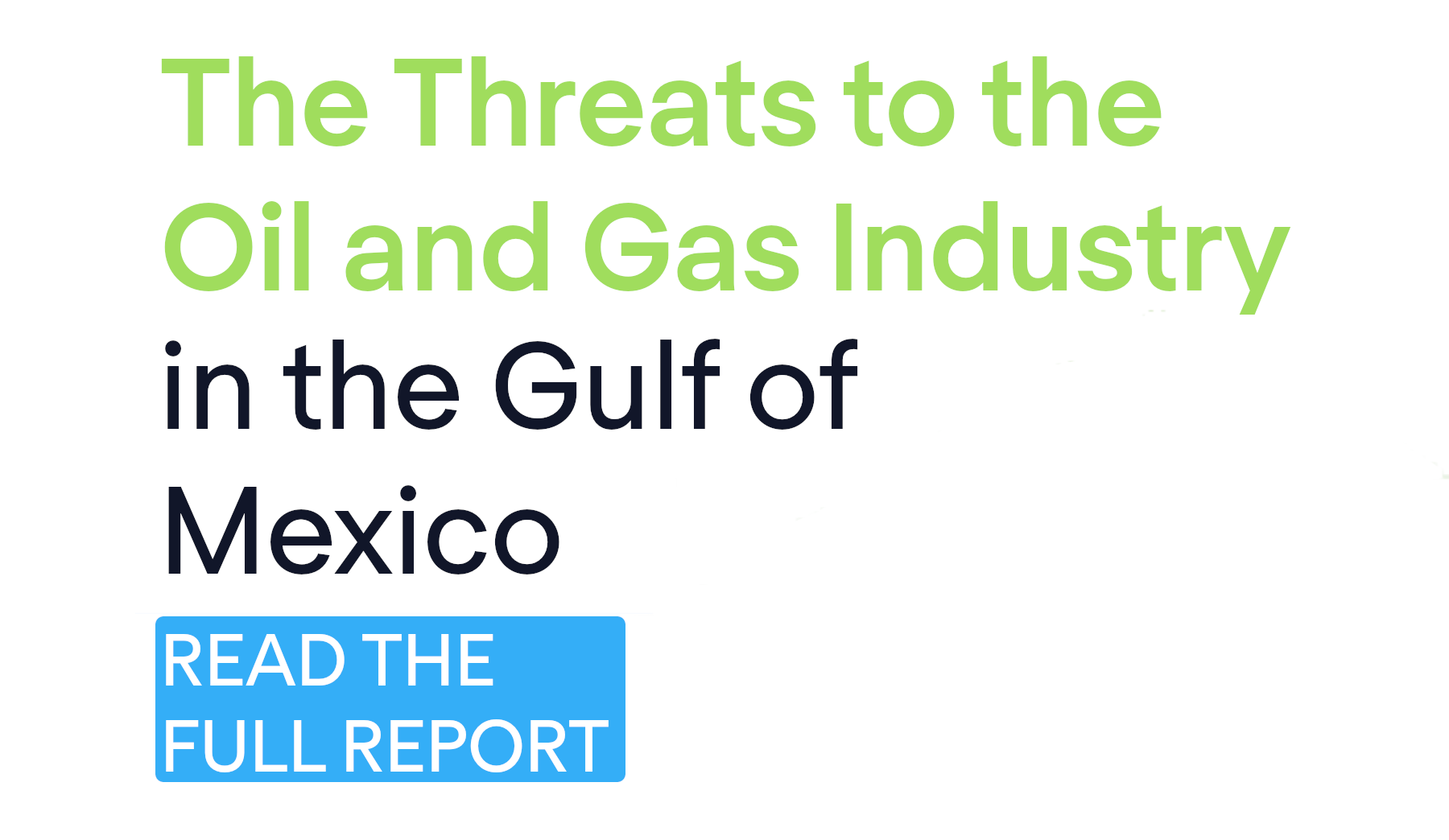 Threats to the Oil and Gas Industry in the Gulf of Mexico
Threat intelligence company Intelligence Fusion explores three of the main operational threats to the Oil and Gas industry's activity in the Gulf of Mexico.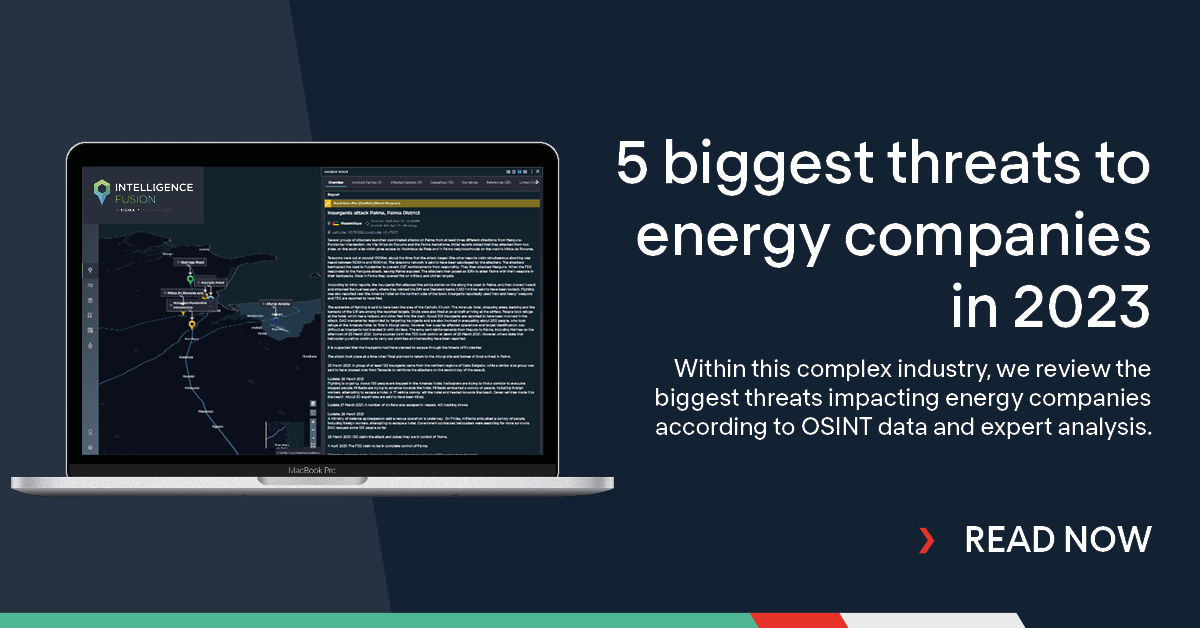 5 Biggest Threats to Energy Companies in 2023
Within this complex industry, we review the biggest threats impacting energy companies according to OSINT data and expert analysis.