Threat intelligence for the pharmaceutical, science and chemicals industry
Intelligence Fusion provides enhanced threat intelligence and situational awareness to the global pharmaceutical industry.
Highly visual threat data to help you effectively monitor:
Counterfeit drugs
Emerging health threats
Supply chain vulnerabilities
Animal rights activists
Geopolitical and physical security threats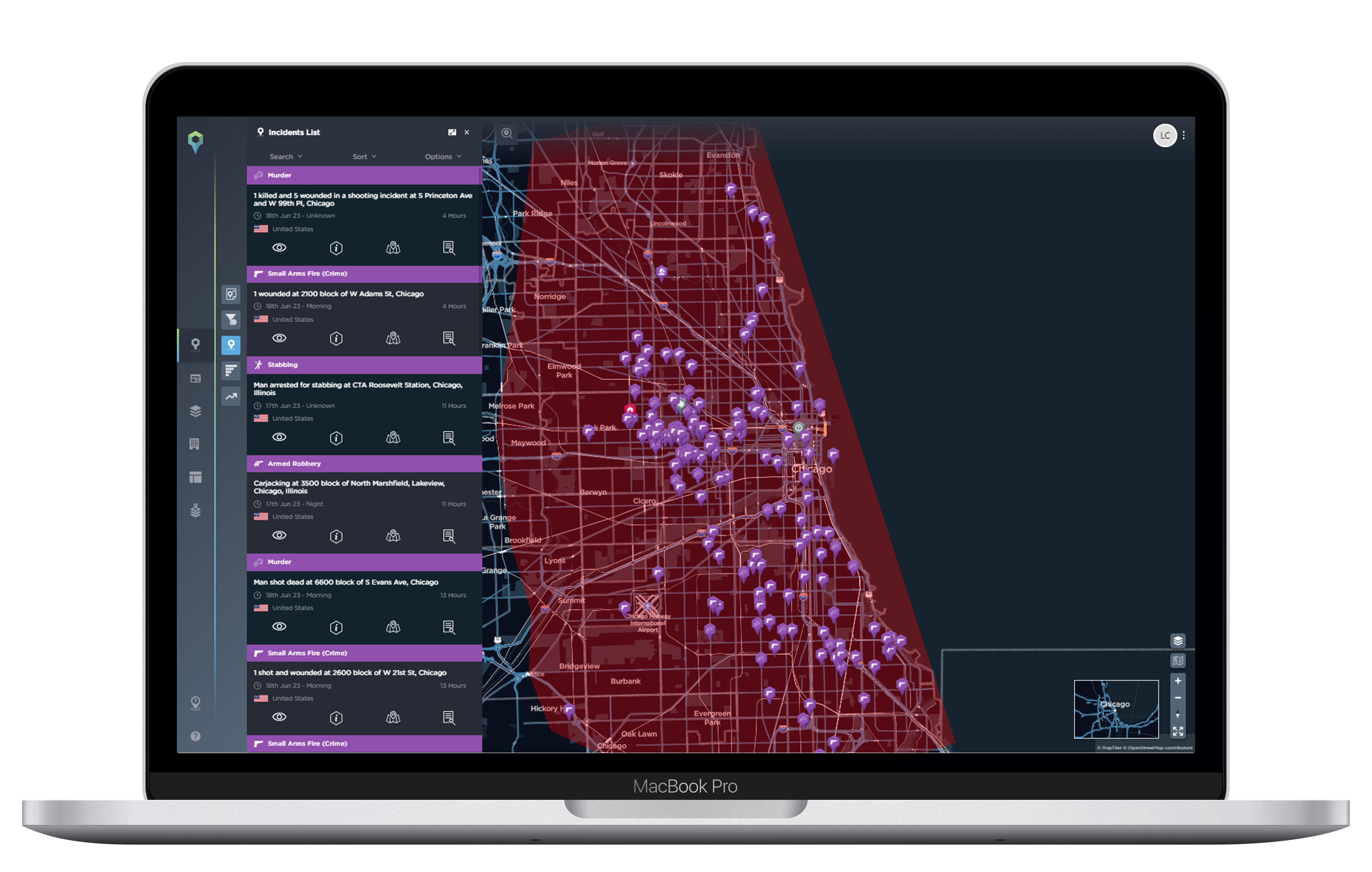 Book a demo
Trustworthy Threat Intelligence Platform
Safeguarding pharmaceutical operations is vital amidst multiple risks
Intelligence Fusion's threat intelligence software streamlines your security approach, serving as an extension of your team. Constantly monitor global threats, from vulnerabilities in logistics to protests and activism, geopolitical unrest and much more.
Great customer service and a quality product.
Related Reports & Resources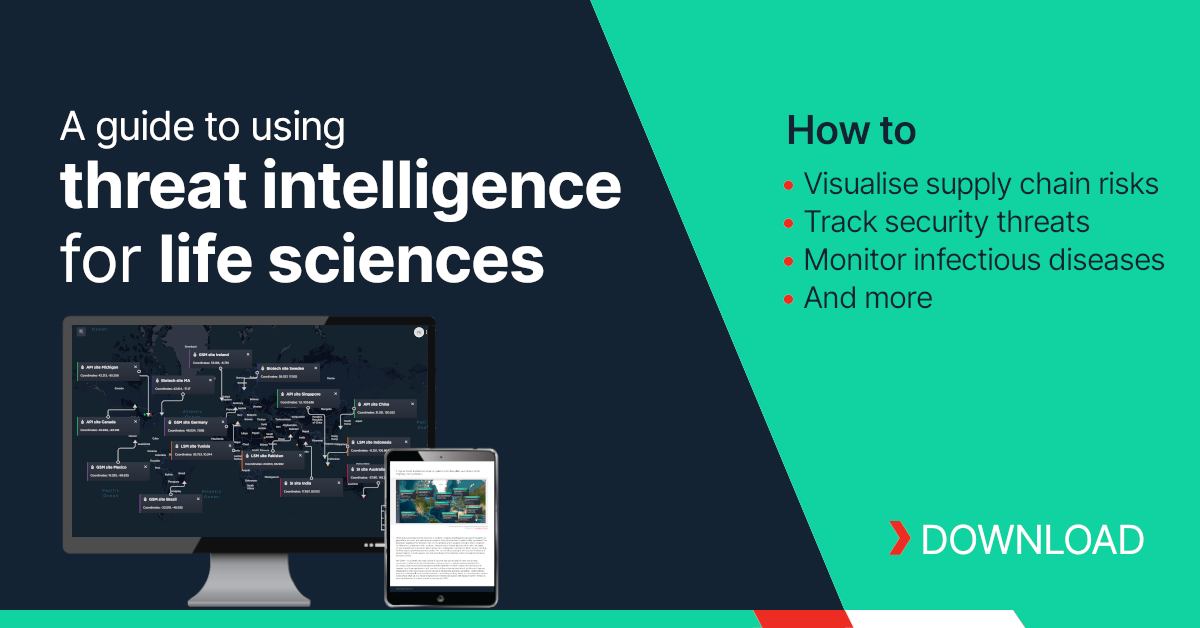 A guide to using threat intelligence for life sciences
How to use threat intelligence to better protect the assets and operations of your life sciences company?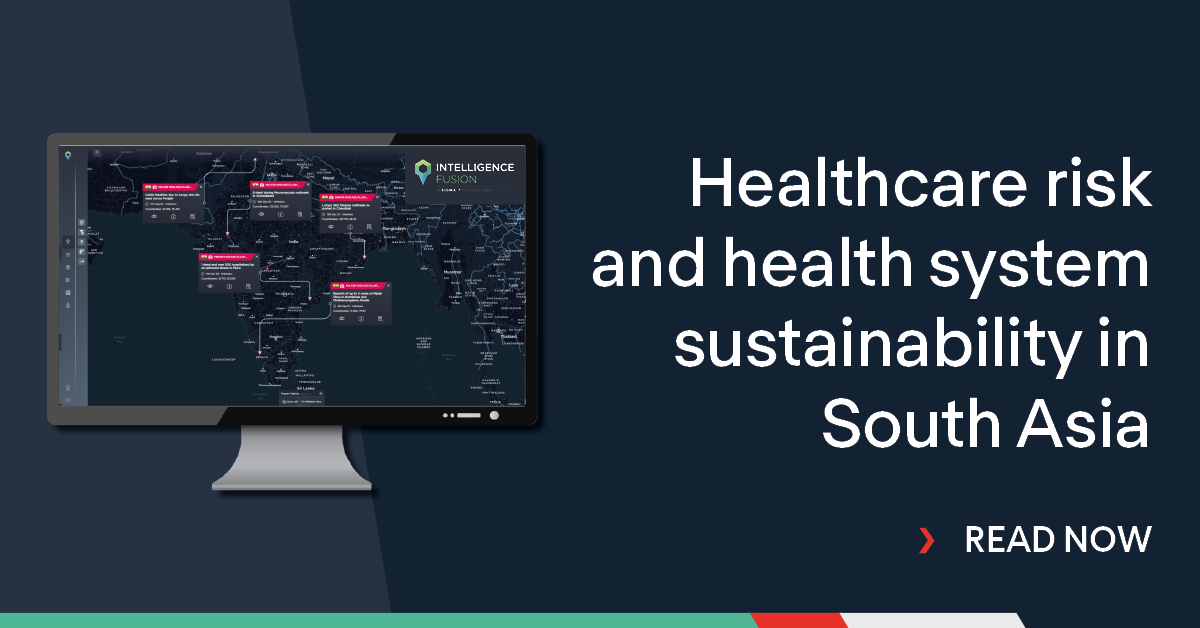 Healthcare risk and health system sustainability in South Asia
Exploring healthcare risks and the factors threatening the sustainability of health systems in India, Sri Lanka, Nepal and Bangladesh.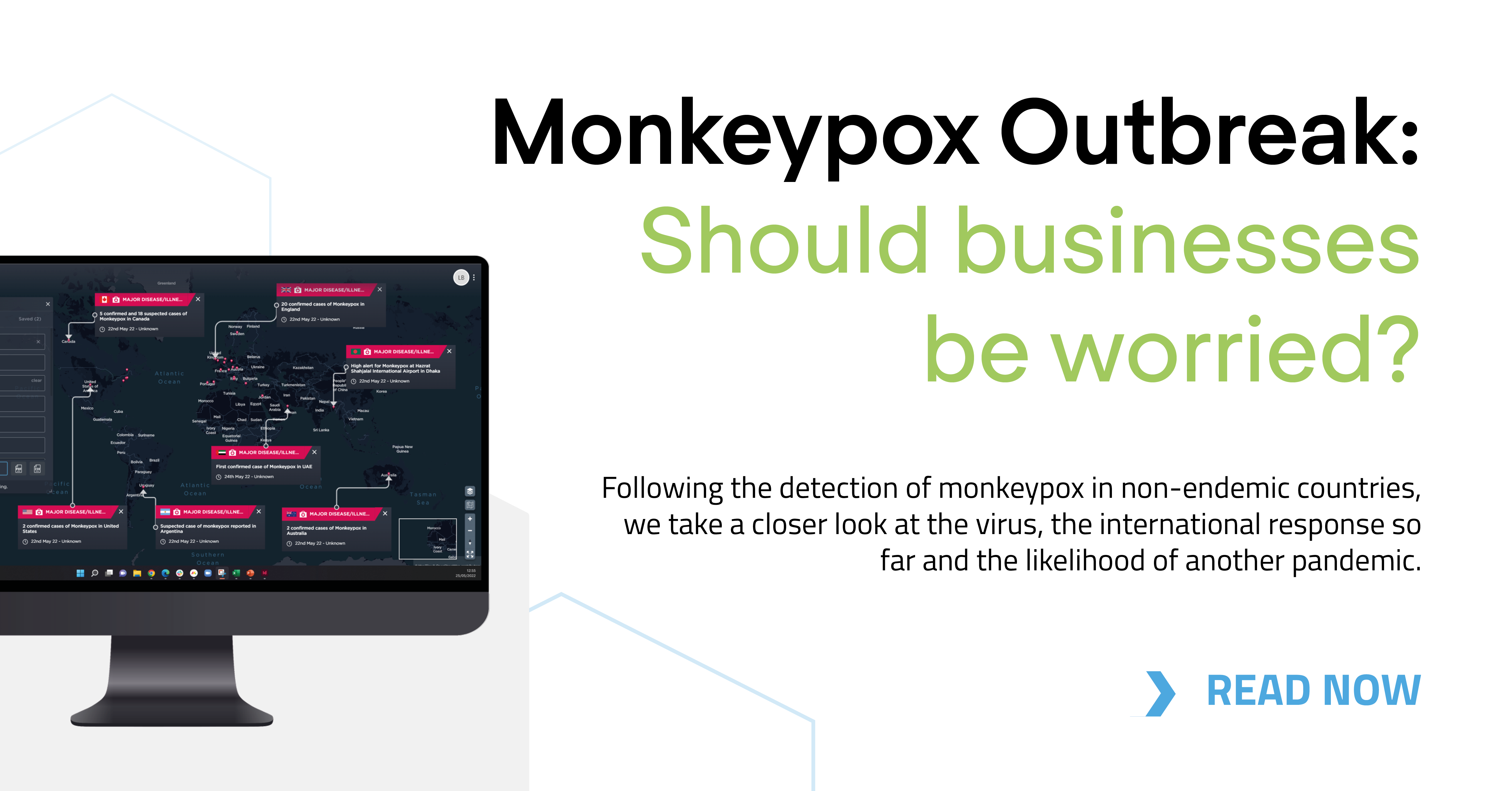 What is monkeypox and should businesses be worried?
In May 2022, an outbreak of the monkeypox virus was detected in non-endemic countries. By the 25th May 2022 at 1200hrs BST, there were approximately 221 confirmed cases and 88 suspected cases worldwide, under 1% of the global population.